Standard or made to measure, we fabricate all our secure sheds
Secure Motorbike Sheds made from 1.2mm galvanised steel a Motorcycle shed to be proud of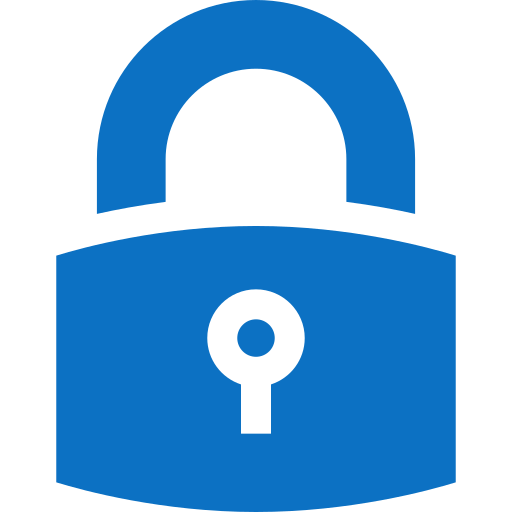 Secure your ride,
Secure your price,
Secure your year on year
insurance discounts.
Lets begin to get you and your ride in a happy place 
Theft is not a victimless crime
Take the last step, secure this and your future rides with a secure investment
A secure shed to be proud of not hide
Game changer for Secure sheds
A unit is a pleasure to use it not only keeps your motorbike secure and dry it also keeps Tools, helmets chains and locks dry too.
Don't leave your motorbike gift wrapped in a wet wrapper put it out of sight and out of mind in a dry fully vented clean and secure environment.
A unit that just keeps on giving, Insurance companies love security and give you premium discounts year on year
ARMADILLO

Ticking the
BOXES
Vital Boxes we tick (others Don't, ask them)
1.2mm galvanised fully certified British steel (strongest on the market) So rigid it needs no expensive concrete base so can be posistioned where you need it
Its smart for this and your future motorbikes.
Panel construction bolted together with high tensile nuts and bolts so can be relocated should your circumstances change. Fully vented
Reviews
Please check out our full list of reviews all are given without prompting from ourselves
Very many thanks to the reviewers

Fatboy 5ft wide 9ft long
 From the first message to Richard asking questions about their products to having it delivered and erected the experience was great. Richard very helpful in the answers he gave me and the guys who delivered and put it together were very friendly and helpful and the product it's self. Well what can I say I researched a few and not one can close to the structure or price. I have made the right choice going to Armidillo. I have a Harley vrod muscle and the 9ft by 5ft box I purchased fits perfectly and still have room to move round it and hang lids and jackets up thank you so much richard if anyone is considering buying something secure for the pride and joy you can't go wrong here


6ft tall Standard Motorcycle unit 
Simply…..THE BEST!!
From initial contact to the shed being installed, every single step of the way, Richard was so professional and friendly. He kept us updated at every turn. On the day of installation. He even contacted me to let us know they were on schedule.


Fatboy Motorcycle unit 9ft long
Had my 9′ long Fat Boy box installed on Monday (after taking a few measurements to be sure, I made it 9′ long to accommodate my Triumph Rocket, which fits nicely).


6ft tall Standard Motorcycle unit extra wide door
I have just had my box installed by Rich and his team for my KTM 1290. I ordered the box with an extra wide door to suit my bike.
Rich is extremely communicative and always replied to my emails within a few hours to answer any questions.

Pallet delivery available UK
inc Channel Islands
Free Pallet Delivery- Few slots available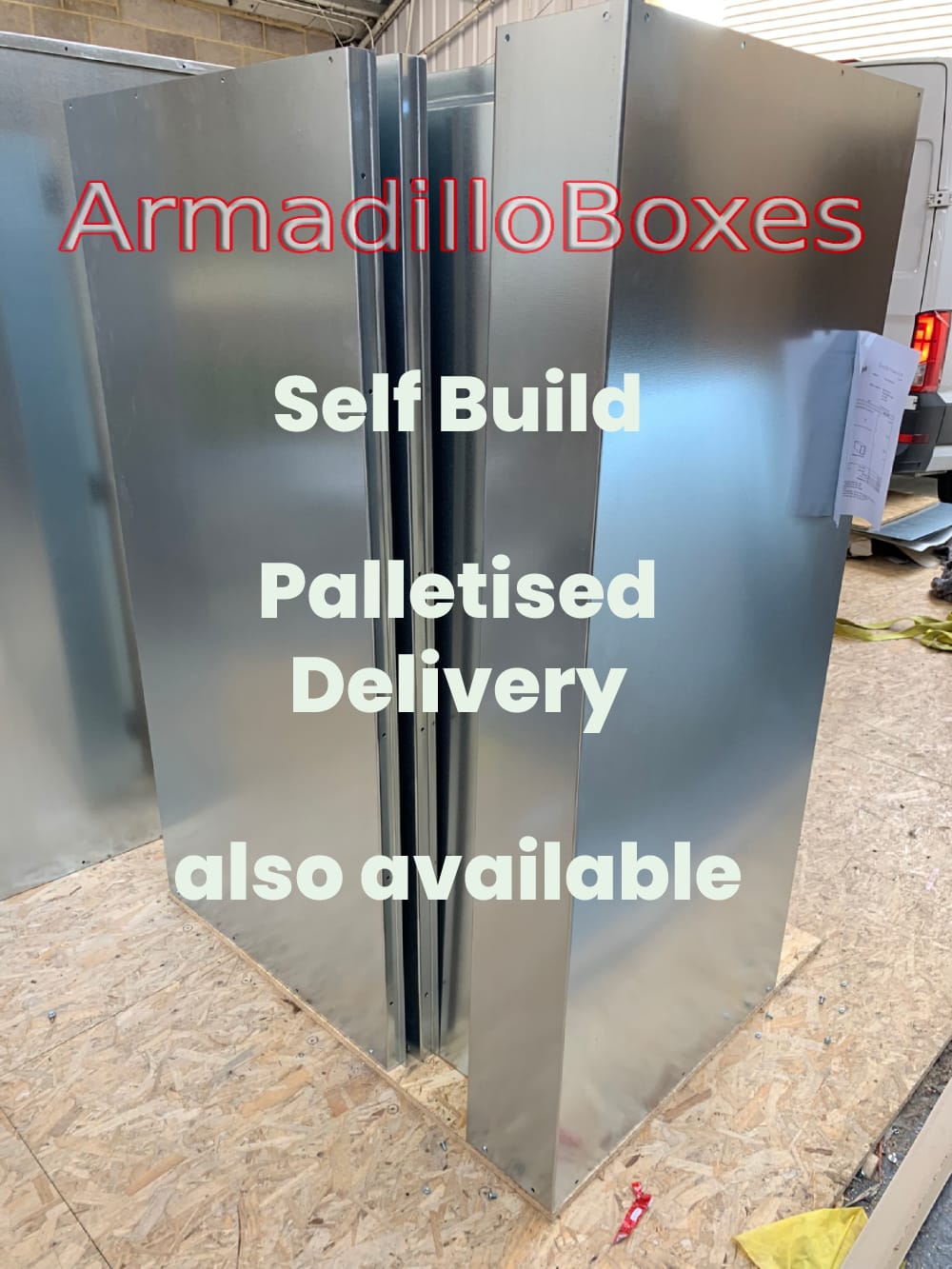 "Hi Richard, just a quick thank you, this went together so easy
 I don't know how you got every single hole to line up no problem.
Took me about 4 hours on my own, great quality."
Secure your price by 
contacting us Today
Ticking the boxes for secure Sheds
1.2mm Galvanised british steel
Bolted panel construction
Rigid, Will even stand directly on gravel