About Us
Established 2017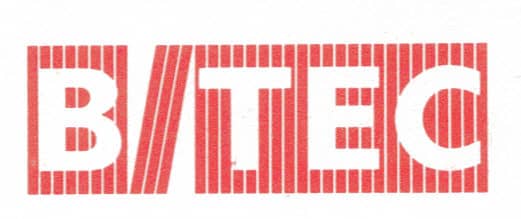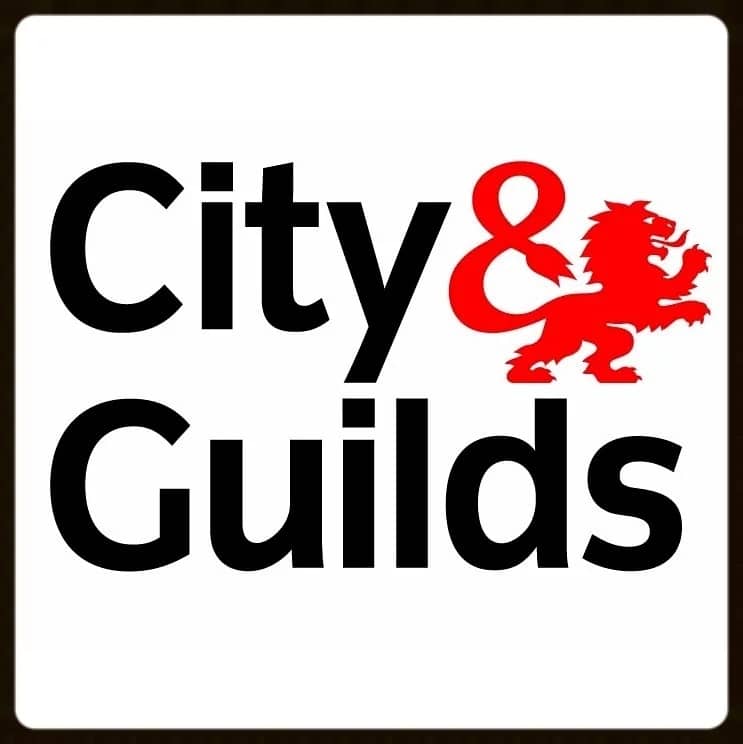 Made to be right using only Certified British Steel
Real Engineering by real Engineers
Holding City & Guilds and National
Certificates passed with Distinctions
Established 2017
Our goals
To create a secure shed / unit that couldn't be broken into with hand tools and be a unit you can be proud of not hide ideal for made to measure home improvement or garages
Stylish and secure 1.2mm galvanised steel thickest on the market
Weather proof low maintenance rust proof
The boxes are designed to be right other manufacturers have started with a cheap material (they don't give thickness) and designed a work around, we started with 1.2mm galvanised sheet steel because its structurally sound we also double fold each seam putting even more strength into the unit, we were surprised when the quality item that we produce actually is about the same price as the 0.5mm plastic coated ones that are held together with self-tapping screws or worse riveted.
Hinges and handle are die cast magnesium fully corrosion proof even in salt air
For quality security you're starting with the right box the door can be beefed up with extra hinges and we can fit high strength van type anti bolt crop, only our 1.2mm thick units could carry such a substantial lock also have available the class leading Torc 3 ground anchors or we can fit over your own installed anchor.
1.2 mm galvanised steel affordable heavy-duty storage
Made by timed served fabricators to your needs
Bolted together using high tensile steel bolts, can be taken with you if you move and don't need planning permission even on boundaries.
Delivery by us, we assemble free of charge,
Self-Build Pallet Delivery also available
Serving England, Wales & Scotland via self build Pallet Delivery